Is Birding Fun? (6 Good Reasons That'll Convince You!)
We're reader-supported; we may earn a commission from links in this article.
Chances are, if you're reading this, then you are considering taking up birding as a hobby and wondering if it's fun and worth giving it a shot. Hey, I was once wondering the same question! I did a little research and asked around among other birders whether they thought birding was fun. Here's what I found:
Birding is extremely fun! In fact, people of all ages find birding to be a fun hobby. Many birders find birding fun because of these reasons: the thrill of the hunt, its low barrier to entry, its ability to teach us to appreciate nature, its similarity to collecting Pokemon, and because birds are everywhere.
Birding has been around for the longest time and if you are still on the fence and doubtful on whether birding is really fun, then read on for me to fully convince you to start by the end of this article!
Birding and Fun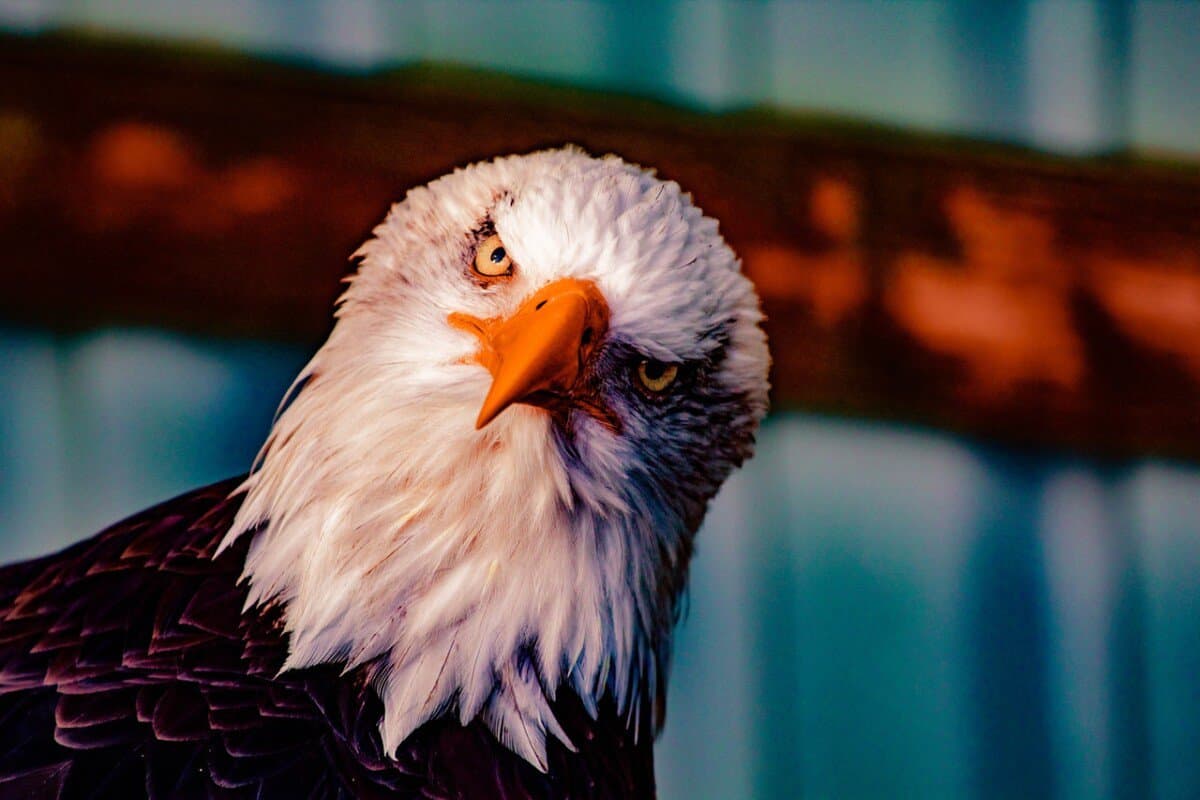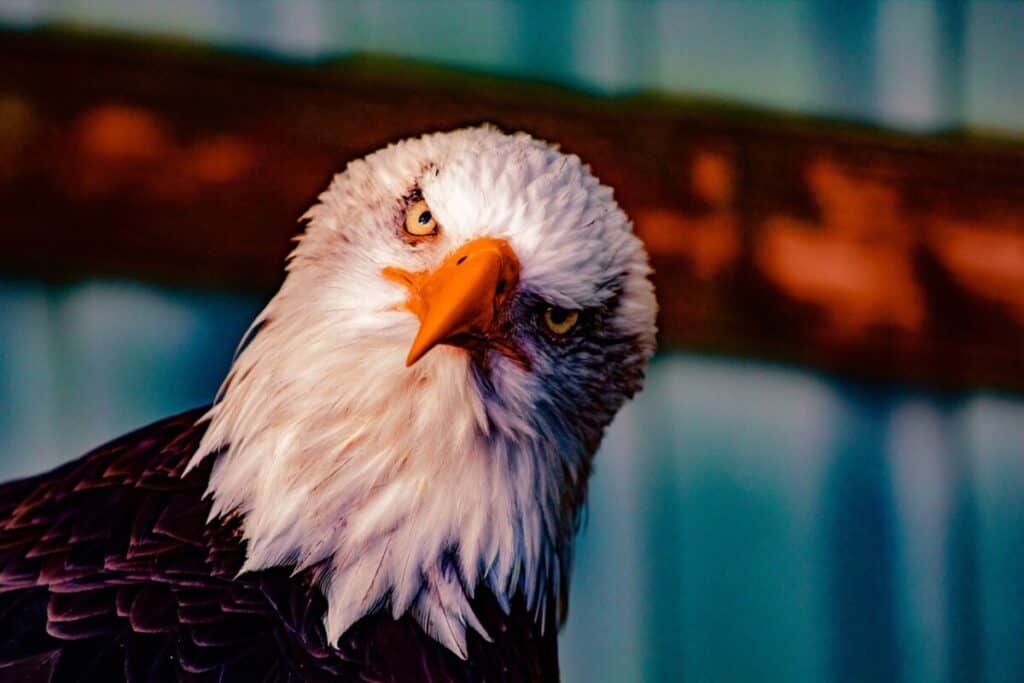 So you're into fun hobbies, eh? Then you've come to the right place to learn more about birding, a super fun hobby that I've picked up in recent years. Right off the bat, I want to mention that there are a total of 18 million birders worldwide as of the time of this writing and this is only increasing! SO, if birding attracts so many people to this hobby, then it should actually be fun right? YES, IT IS!
6 Reasons Why Is Birding Fun
Okay, at this point, all this talk about it being fun from my personal bias may not be enough to convince you that birding is indeed fun. So here are 6 reasons why birding is fun:
1) The Thrill of The Hunt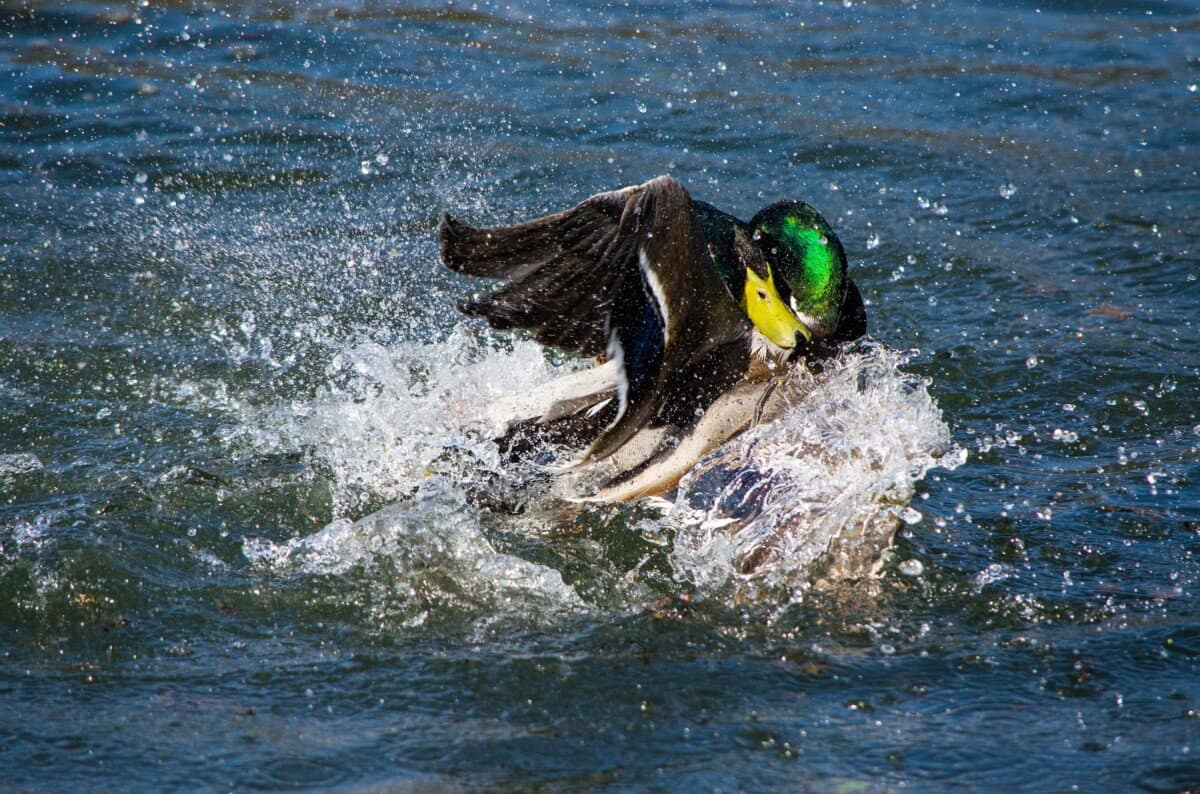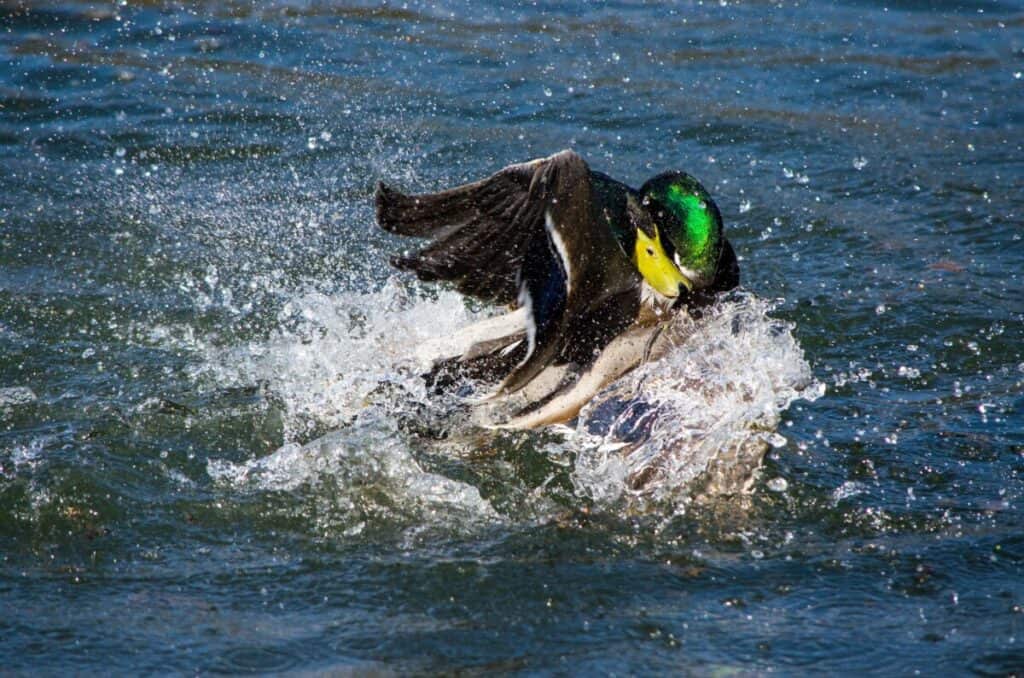 Have you ever heard of this term: 'The Thrill of The Hunt'? Well, if you haven't heard of it, then let me explain it to you. The thrill of the hunt in birding is a fuzzy instinct and adrenaline in our veins when we see or hear a particular call of a bird not normally seen in our local area. It is an intense and exciting desire to be able to catch a glimpse of the bird. If you like feeling the adrenaline pumping through your veins, then this hobby is great for you!
If you've ever spoken to any bird watcher, they would have described this experience in one way or another. I would say that this feeling is one that makes the hobby so exciting.
The thrill of the hunt is a fuzzy instinct and adrenaline in our veins when we see or hear a particular call of a bird not normally seen in our local area. It is an intense and exciting desire to be able to catch a glimpse of the bird. If you like feeling the adrenaline pumping through your veins, then this hobby is great for you!
Some say that this feeling of the thrill of the hunt comes all the way from our ancient ancestors who had to animals in order for food to survive. In today's modern context, it is believed that humans still maintain this instinct to some extent, but instead of hunting birds, we are simply spotting them. For those who want to show, and not just tell the tale of spotting a rare bird, they can choose to take pictures of the bird, which is akin to the early ancestor's kill. A similar hobby where people also feel this is fishing.
This hunt also poses a challenge. Bird watching can, however, be more difficult than hunting actual large animals because of how fleeting and jumpy some of the small birds can get. In order to get a clear shot (camera shot) at the bird, you would have to get in really close without startling the bird! Any false step and the bird could potentially fly away, abandoning its nest.
If you thought birding was all calming and relaxing, think again, things can get really heated and fun in this hobby!
2) Birding Is A Low-Entry Hobby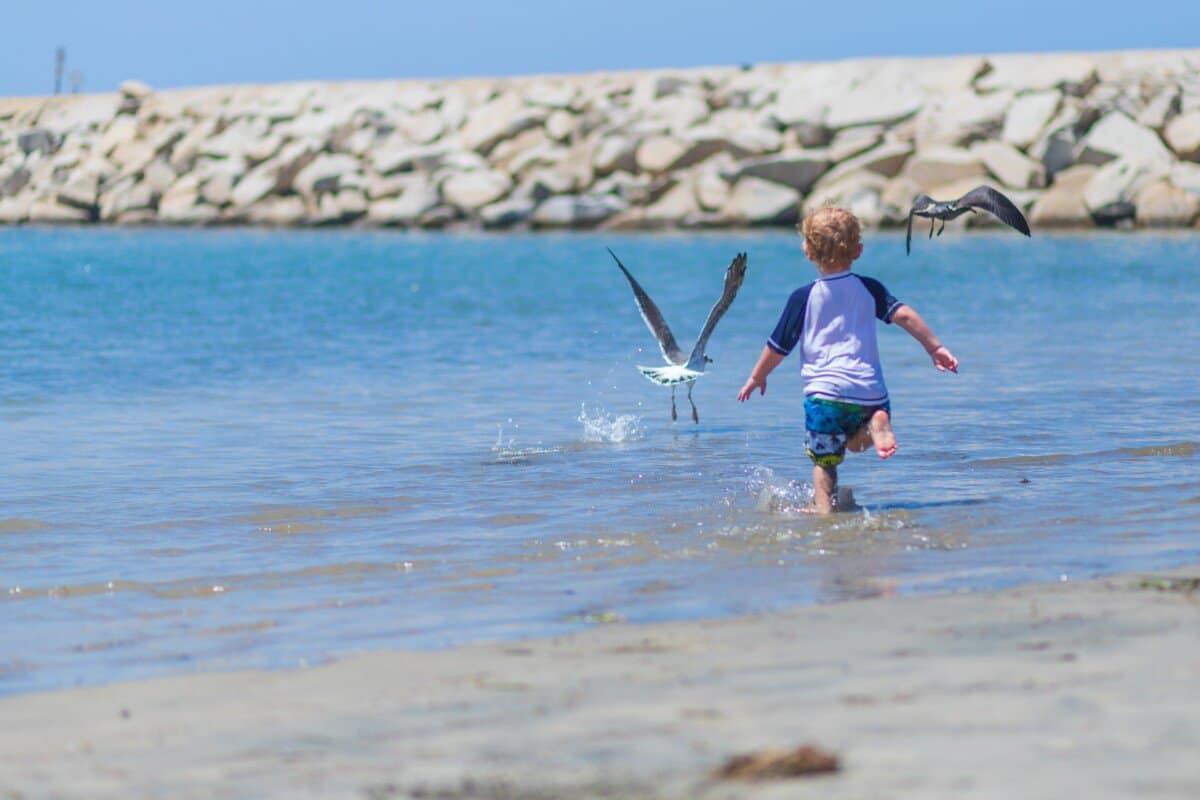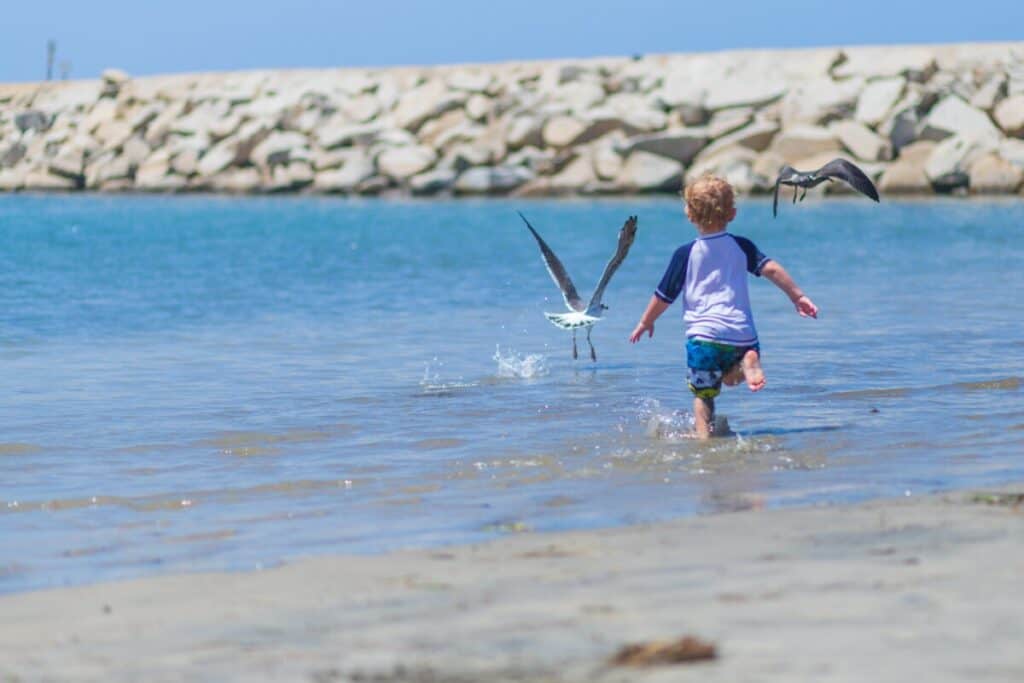 Birding is one of the hobbies that has hands-down one of the lowest barriers to entry of all time! This is because a number of other hobbies including sports such as ice hockey, hunting, and collecting antiques require high amounts of initial capital spent on gear BEFORE you can even start!
Although the amount spent on gear may not mean much to you if you can afford it, the low barrier to entry in birding also allows people of all ages to participate in it! Yes, what I am actually getting is that birding can be fun and easy to start for kids too! If you're a parent, you can have fun while kids have fun, doesn't that sound exciting? Let me explain why:
What's the best way to turn away anyone from a hobby? A high price and commitment to it right from the start. That will kill all the fun, and birding DEFINITELY isn't anything like that! To begin as a bird watcher, all you need to do is begin to appreciate the birds around you. They've been around all along, it's just that you probably haven't even noticed them!
Why is it a low-entry hobby? That's because to start bird watching carefully, it doesn't even require any gear, even a pair of binoculars! A pair of binoculars will definitely be needed to help you progress as you go along and want to observe birds from afar. But that's not really needed if you wanted to just get started. You can start in your backyard and simply observe the birds that perch on branches outside your window. (yes I do this too, see the picture below of me)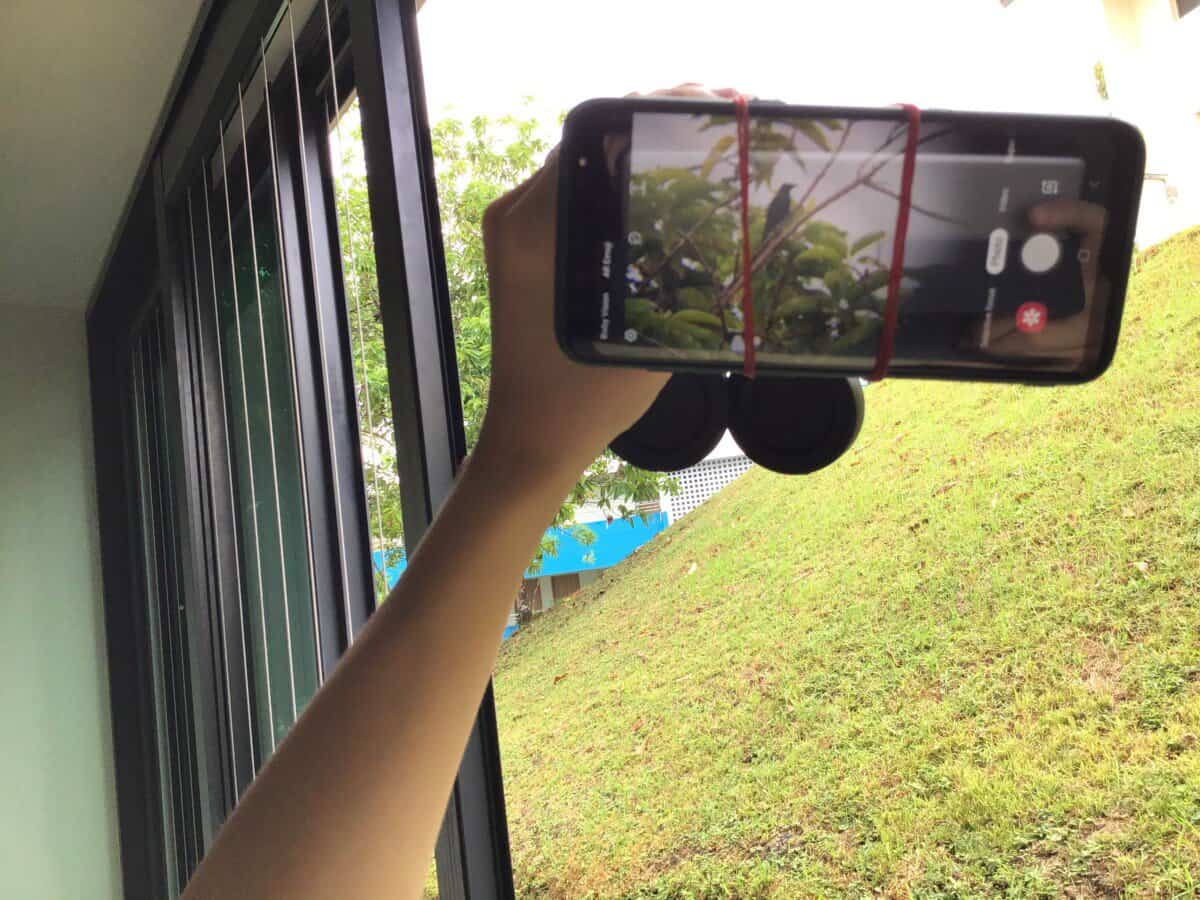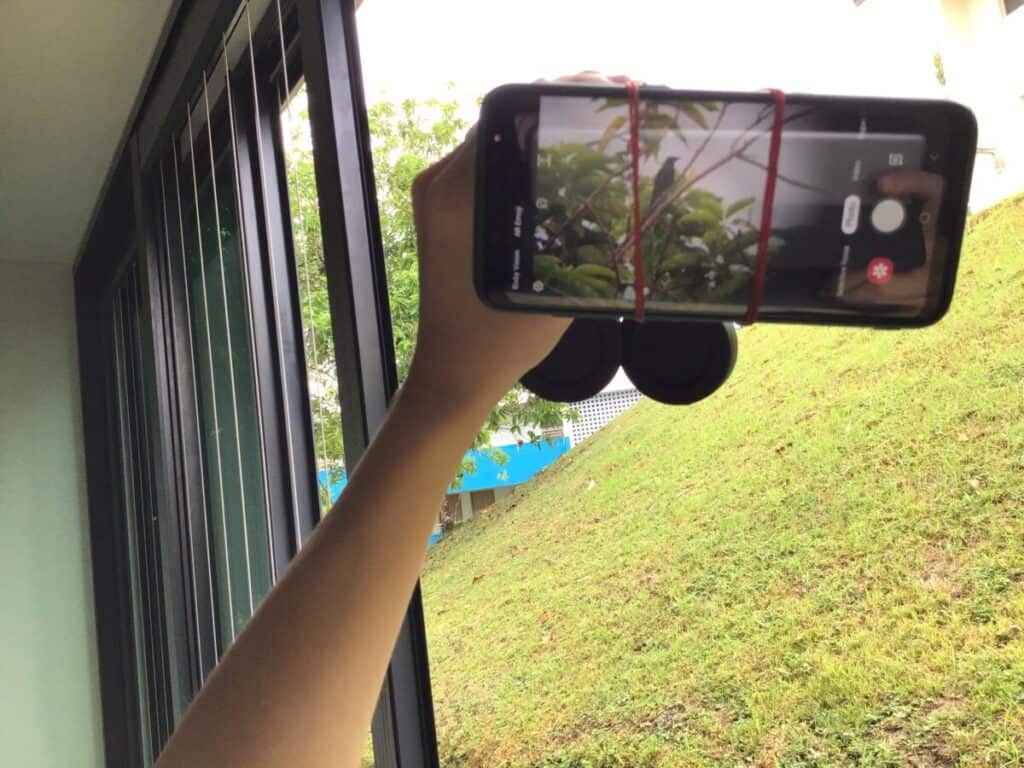 Purchasing a pair of binoculars is all you really need to enjoy this hobby. All the other gear that you would need is not entirely essential. Hear me out: A pair of decent, durable binoculars is enough to last you for years on end, with no extra costs you need to spend on this hobby.
Here's the binoculars I got for myself:
Of course, if you want to progress into bird photography, that's entirely up to you to purchase a good camera! No pressure. All you really need to get started in bird watching is just your sense of sight and hearing!
3) The Wonderful Birding Community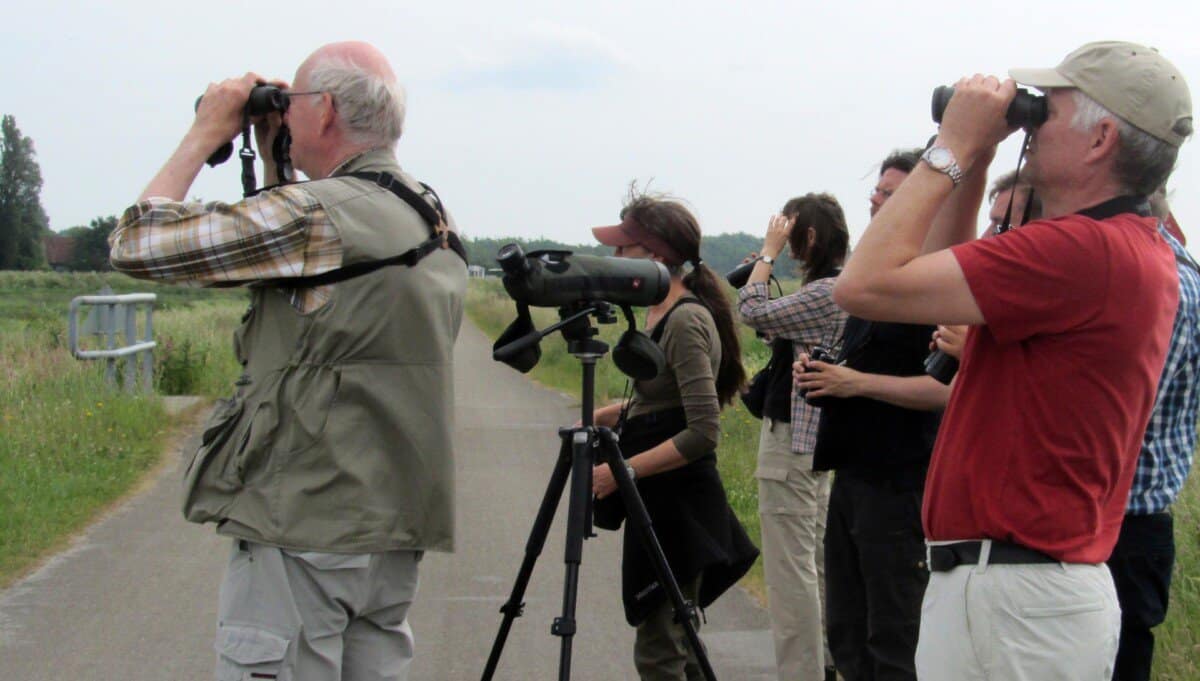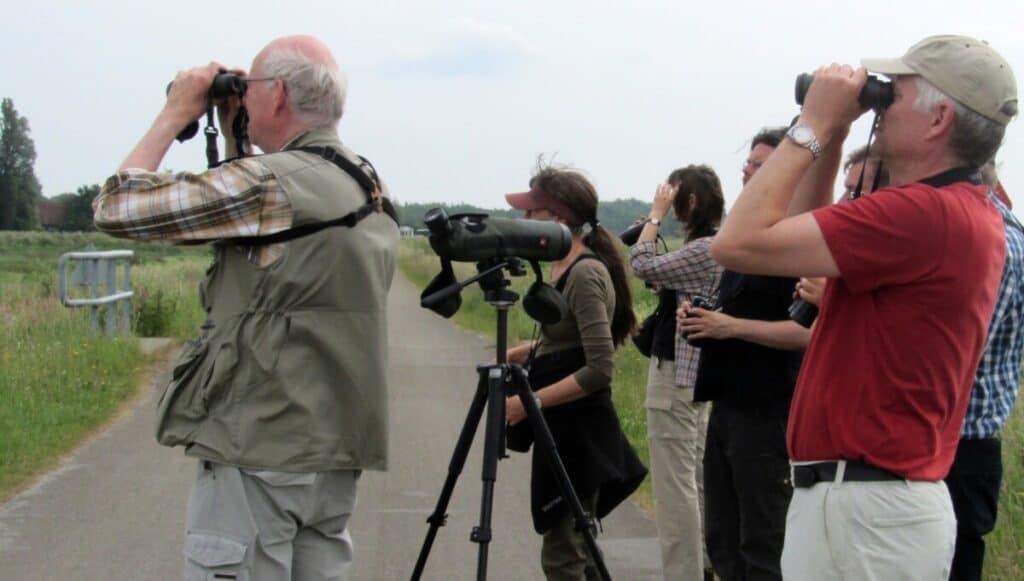 One of the most fun things, when I head out birding, is definitely the birding community. It often feels like we are on a quest to track down some lost treasure together. All of us would be dressed in drab colors, with our birding gear of varying sizes, and most importantly, equally wide smiles on our faces when we spot a rare bird together! (based on true personal experiences!)
Unlike some hobbies, bird watching is not a solitary hobby. Bird watchers who think alike gather to enjoy the hobby together, or shall I say birds of the same feathers flock together.
Birds tend to flock to a location where they can find a more abundant source of food and a higher concentration of natural resources. As such, it is common to also spot other bird watchers in the area who want to spot a bird or two. Generally, they tend to be friendly and willing to help you out in your journey in bird watching.
Beyond just casual interactions, there are also birding groups on Facebook and official associations that you can be a part of. I personally enjoy the community of bird watchers in the Facebook group I'm in, as they always help each other out in helping to ID birds. The best part has to be the encouragement they give to each other, and the insights they give to track down a rarer bird.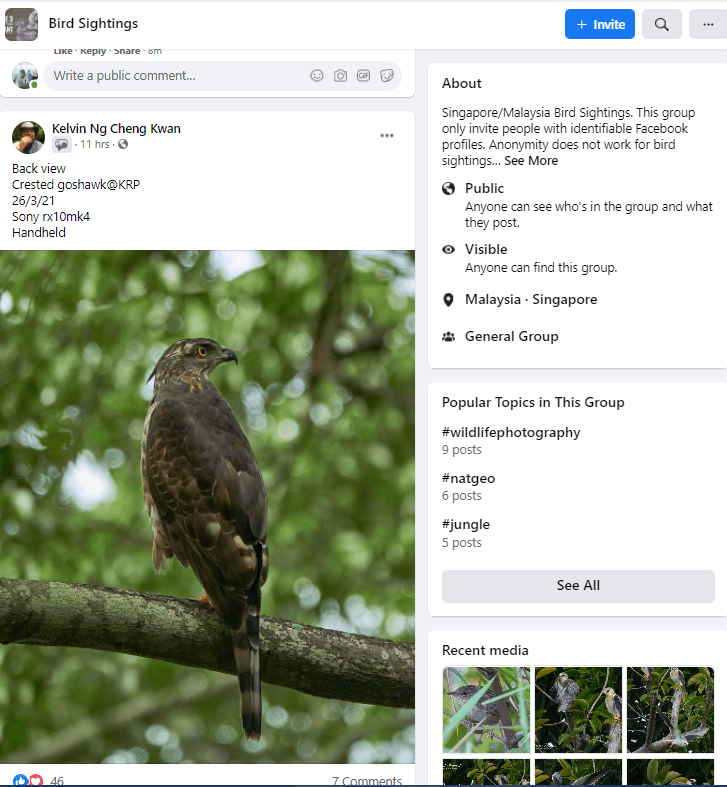 If you'd like to further get involved socially in birding, there are more fun birding festivals and birding tours that you can take part in to get to know new people who share the same hobby as you. I for one, personally know that many people from other hobbies are just dying to know someone else whom they can ramble to for hours on end about their favorite gears and tips! They're missing out on all the social interaction and fun that we have. Rest assured, for birding, we won't face these same problems!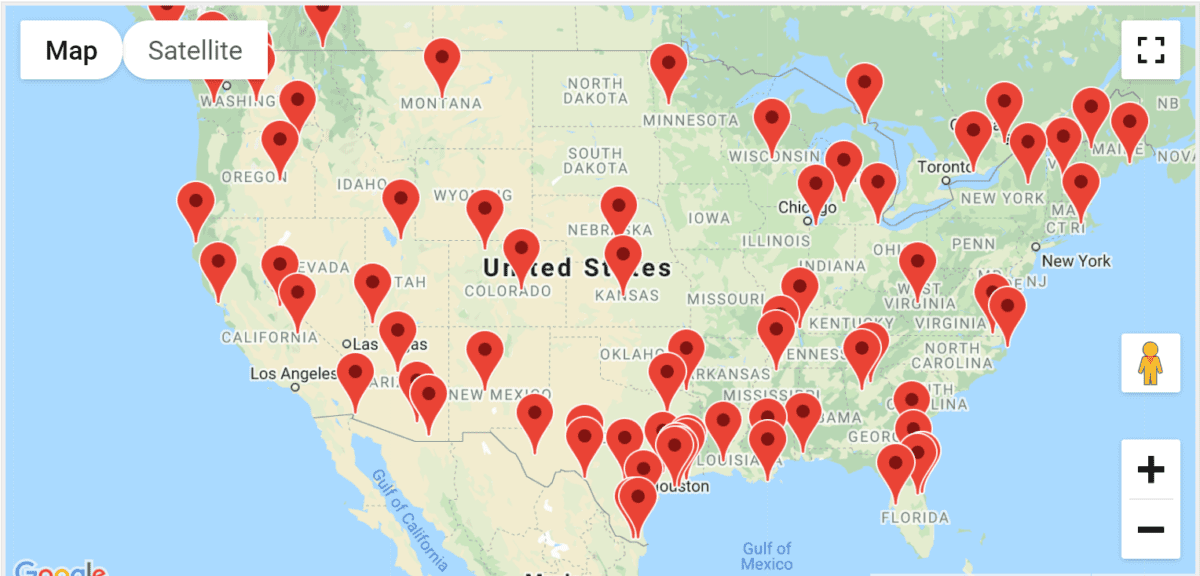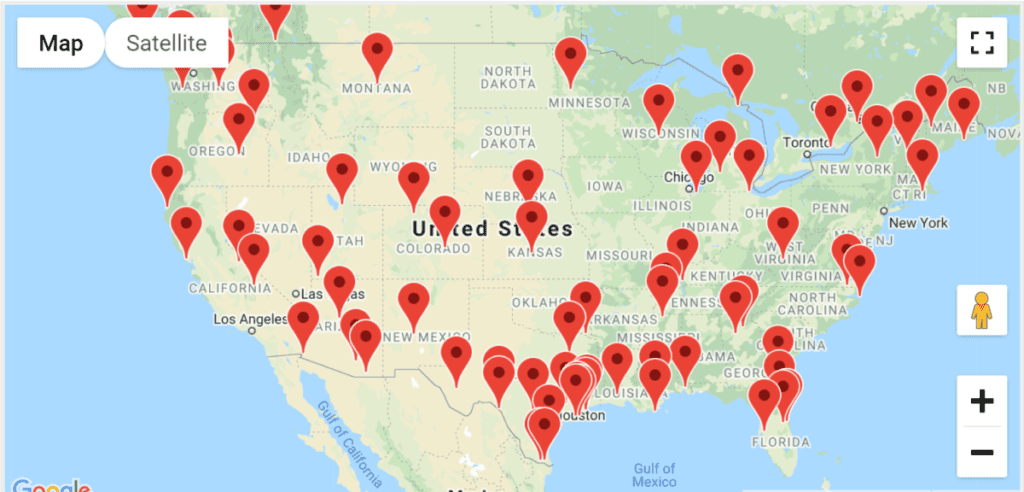 Joining an official association for bird watching can instill a sense of belonging to a community to develop this similar interest together. It's a fantastic hobby to step out of your comfort zone, and share experiences with others. We humans aren't mean to do all things solitarily!
4) Birding Teaches You To Appreciate Nature More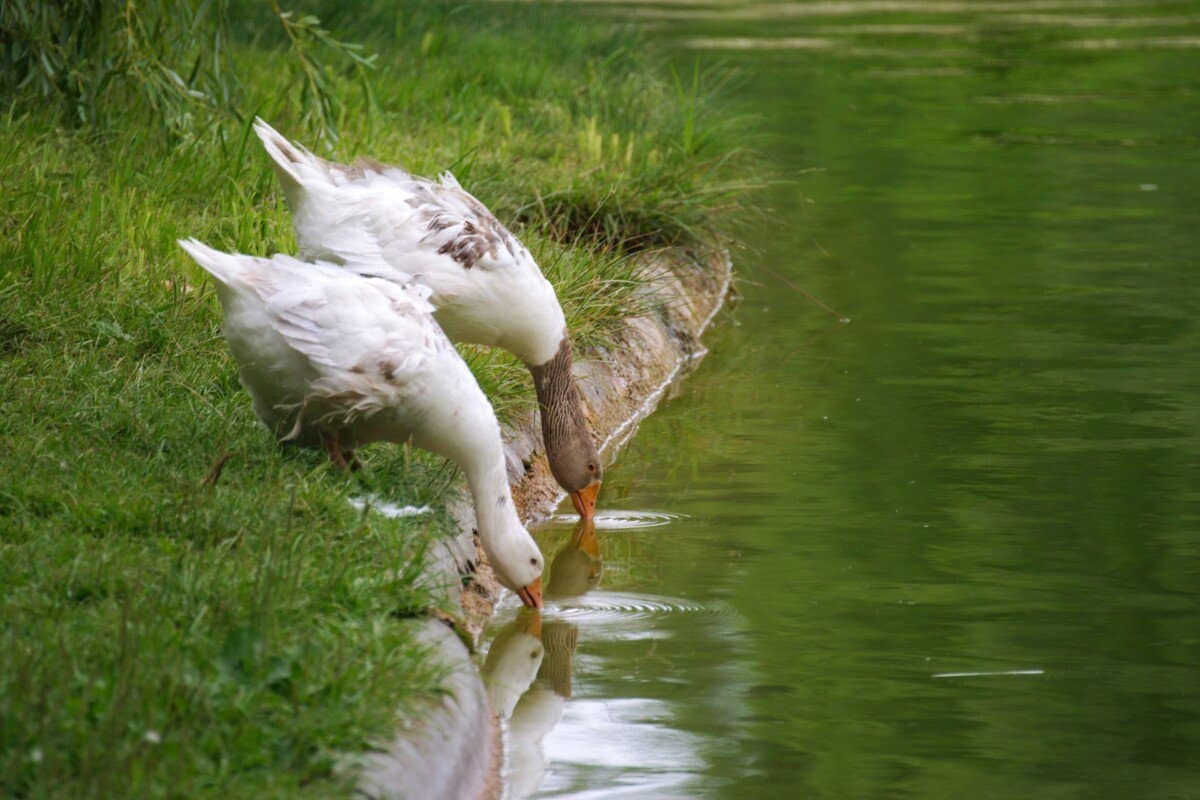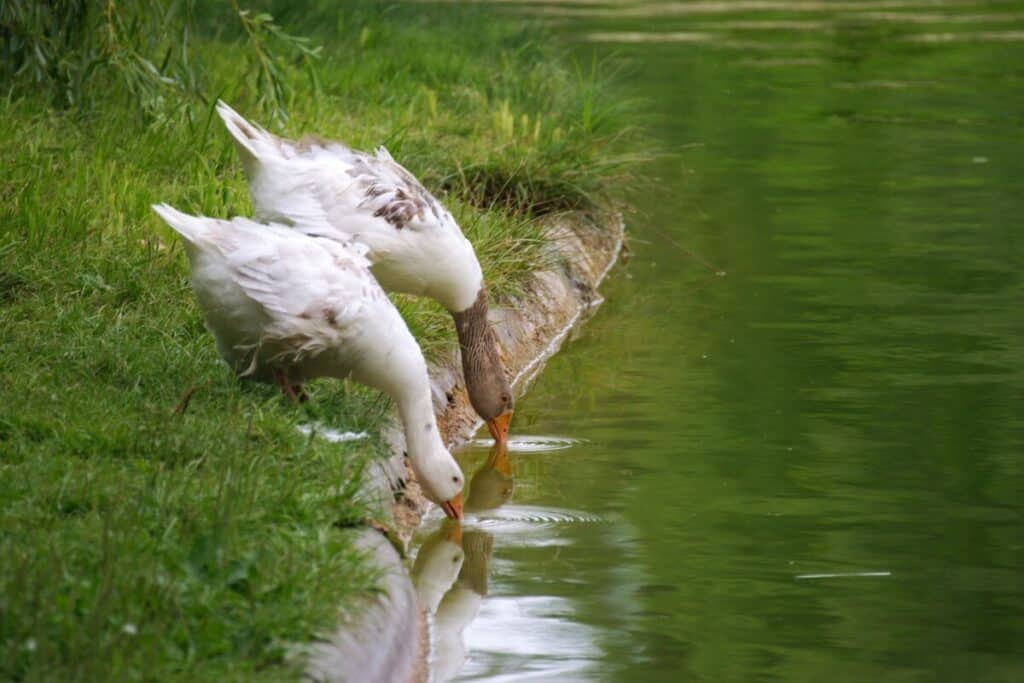 If you're the kind of person who just loves being in the outdoors, or you are interested in starting to get to know the outdoors more, then this is a great hobby to have fun and get started in for that! I'm not sure about you, but there are many other birders I've met who can attest to the sense of wonder and awe when we discover something beautiful while out in nature! If that sounds fun to you then birding will only make you appreciate and have fun learning about birds and nature more!
Nature's a beauty ain't it? Bird watching will make you love nature even more! When you step out into forests, jungles, wetlands, swamps, and lakes, you will slowly learn how beautiful our wild world is.
However, while fun is all good and exciting, birding and conservation also will reveal to you the increasing amounts of climate change and the destruction of bird habitats around the world. It's become increasingly important for us to understand how we can combat it and prevent it. When you step into bird watching, you'll soon realize that birds and other wildlife and vegetation are intertwined and they coexist in a functioning ecosystem.
As you learn more about the behaviors of the birds – mating, feeding, migration, you'll soon discover how much the environment needs to be conserved for our own sakes. Birds bring a new perspective of our place and responsibility to protect the Earth. Protecting our Earth can be fun too!
5) Birding Is Like Collecting Pokémon In Real Life!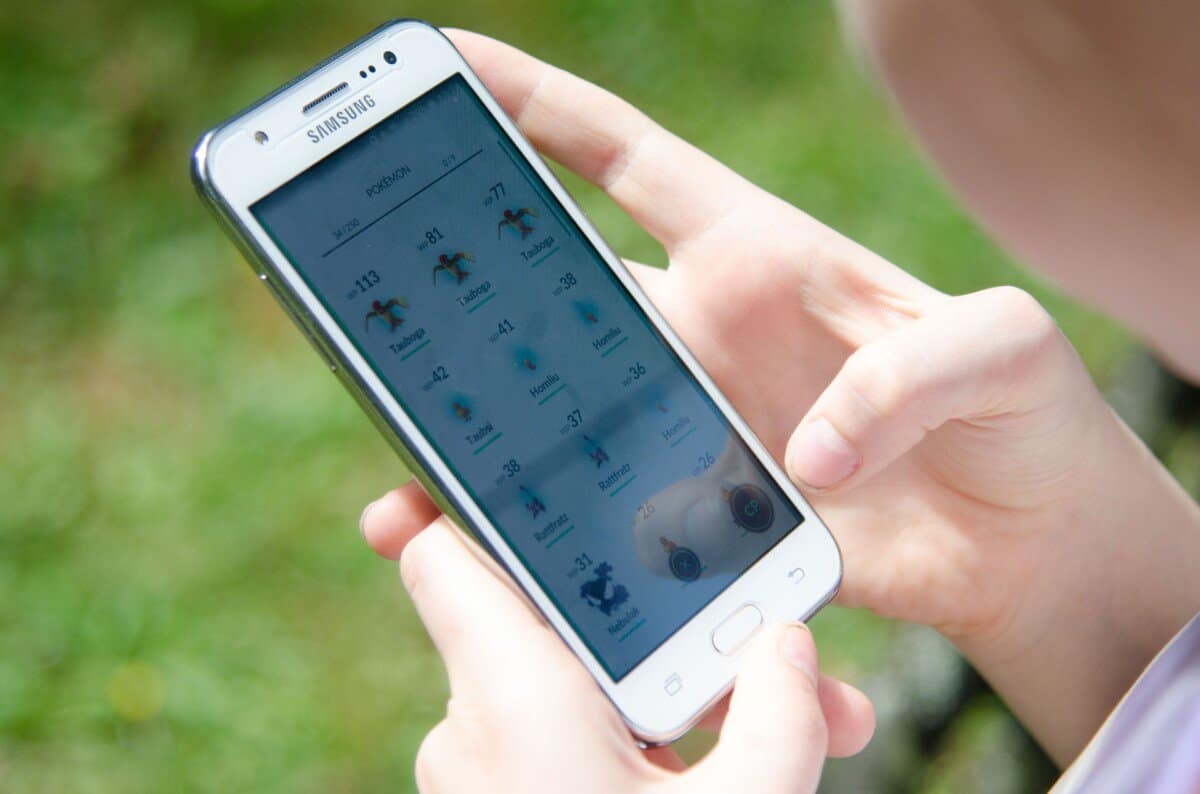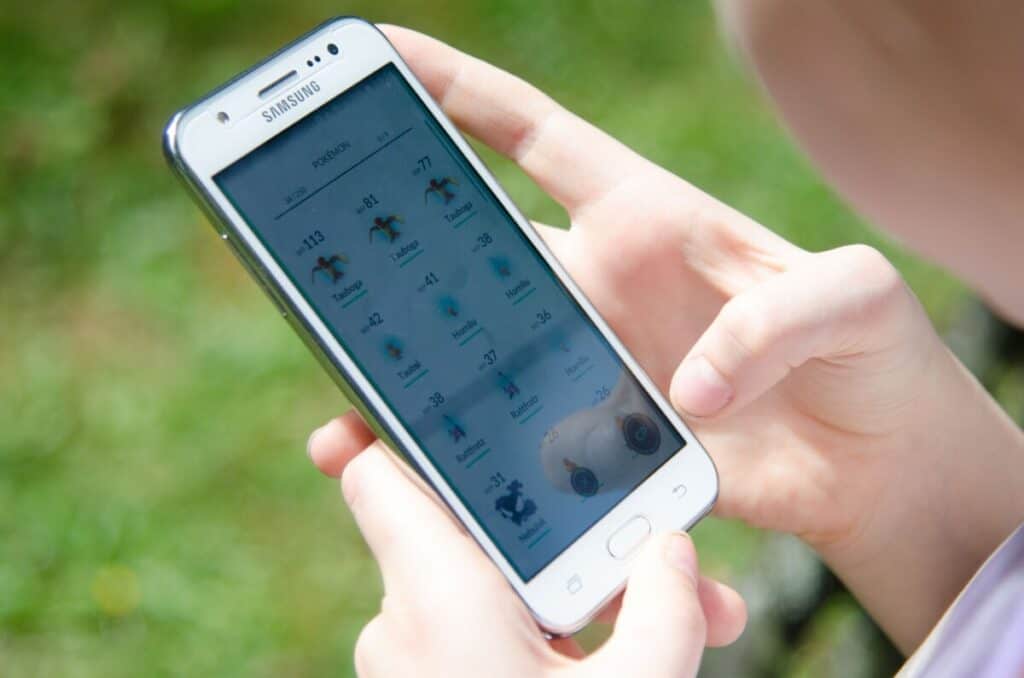 Okay, Pokémon lovers, I know that you are already exciting after seeing this heading. Yes, birding is indeed like collecting Pokémon in real life, with the Pokédex and all! Here's why:
For those of you who are familiar with Pokémon GO, bird watching is really similar to that. Just that instead of catching pokemon, we are capturing pictures of birds. Shots of birds are proudly showed off on WhatsApp and Facebook groups among bird watchers like the rare shiny you managed to catch! Step aside Pokémon GO, here comes bird watching!
The elusiveness and rarity of shiny Pokémon can be compared to that one rare bird that bird watchers simply cannot locate! Identification, statistics, and details of Pokémon can be comparable to birds in real life. While it may be valuable for some gamers to be able to identify a Pokémon really quickly, it is also equally important to a bird watcher to do the same! Instead of studying the statistics of how powerful your Pokémon is, bird watchers get to compare and share the camera settings, angles, and locations in which they capture pictures of birds.
Okay, if all that doesn't convince you, there's actually an equivalent to the Pokédex in birding! Birders usually keep a list of bird species that they have spotted in their lifetime. This is known as the life list, where they store records of their lifers. In modern times, this life list is kept digitally in a smartphone app, where all the records, sounds, habitat range, and other information of the birds are stored! This app is known as the eBird app, with some others who do the same. Scientists actually also use the data from our 'Pokédexes' to derive interesting behavioral insights from birds like migration patterns!
If you like Pokémon, you would definitely have a knack for bird watching. That's for sure. In fact, many Pokémon were inspired by birds in real life. YOU'RE GONNA HAVE TONS OF FUN BIRDING!
6) Birds are EVERYWHERE!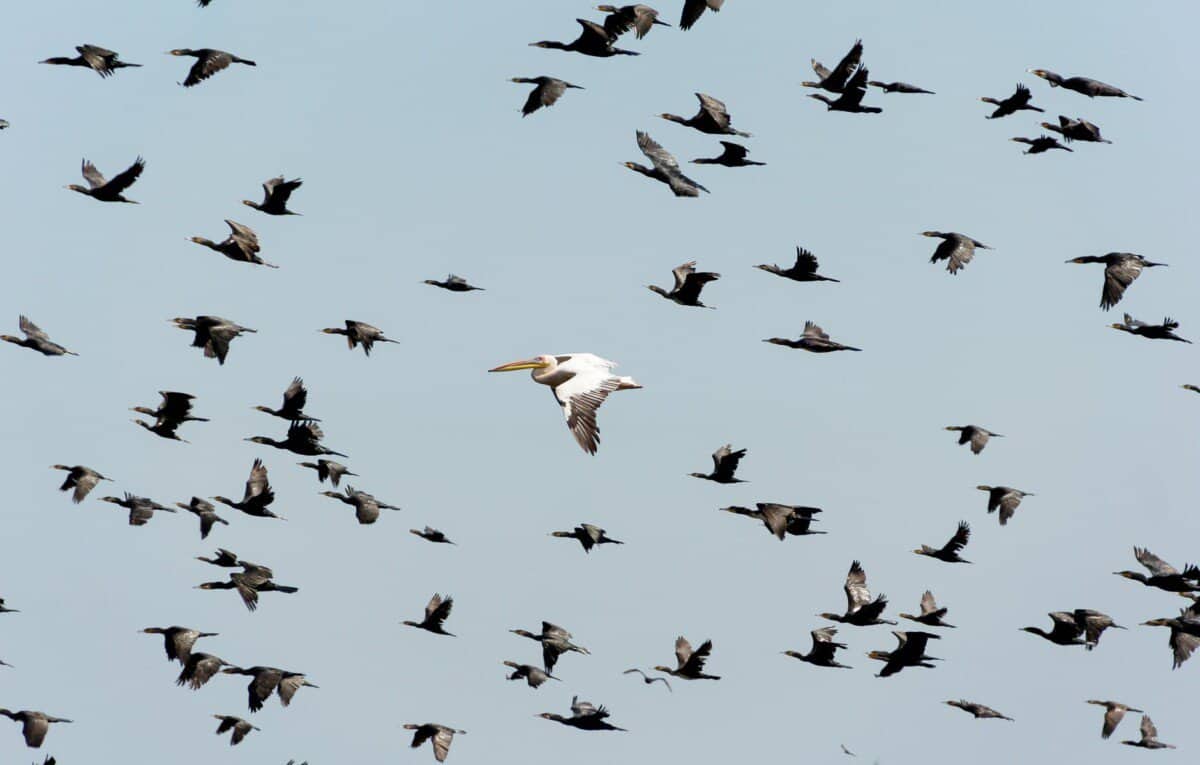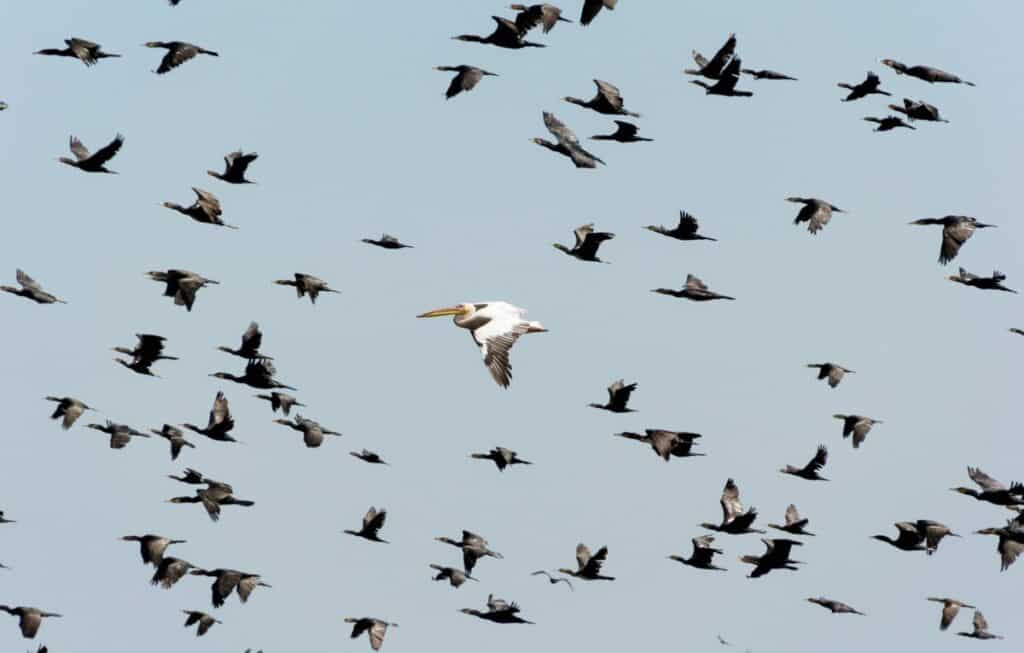 A great and fun hobby should be able to be done anywhere! This means literally everywhere – even globally. Many other hobbies like mountain biking or skating require a specific location and terrain for you to enjoy them. It's definitely no fun if a hobby requires a certain specific time of the year or location for it to happen, right?
Well, bird watching is a whole lot different. Birds are EVERYWHERE! This means that you can go birding wherever you are on the planet. In fact, some people go traveling for the purpose of bird watching and seeing a new set of bird species they haven't yet seen!
Birds are also everywhere within your local vicinity. They are up in the trees, along the sidewalk, sitting on street lamps, and in the forest. Wherever you want to start bird watching, they will always be around. Well, what about the places with extreme weather conditions like the desert and Antarctica? There are birds there too!
Not only are birds everywhere, but they also have sheer biodiversity too! Their colors, sizes, and shapes all differ in different parts of the world. As birds follow migratory paths, it is also possible to see birds who come from all parts of the world too. It's rare to be able to find a hobby like this that can be done anywhere.
How You Can Start Birding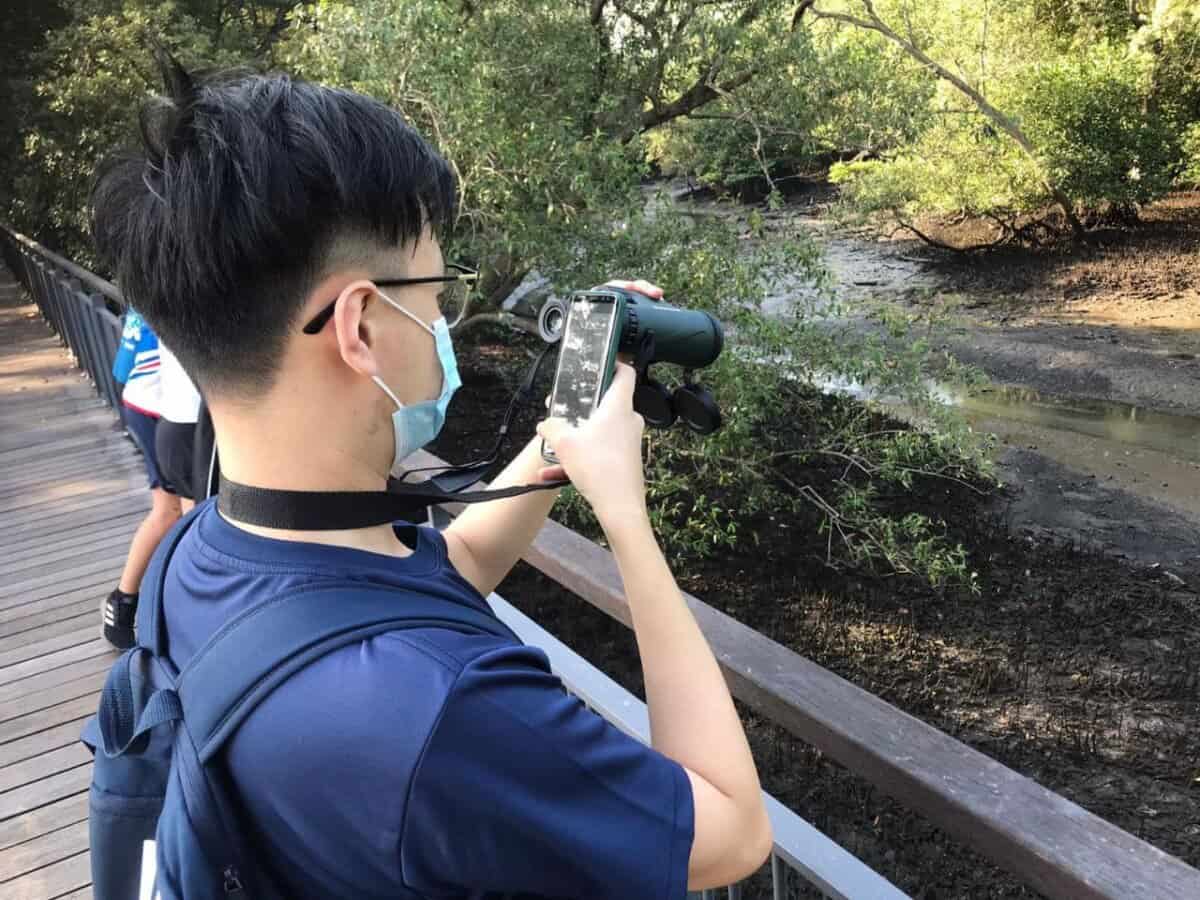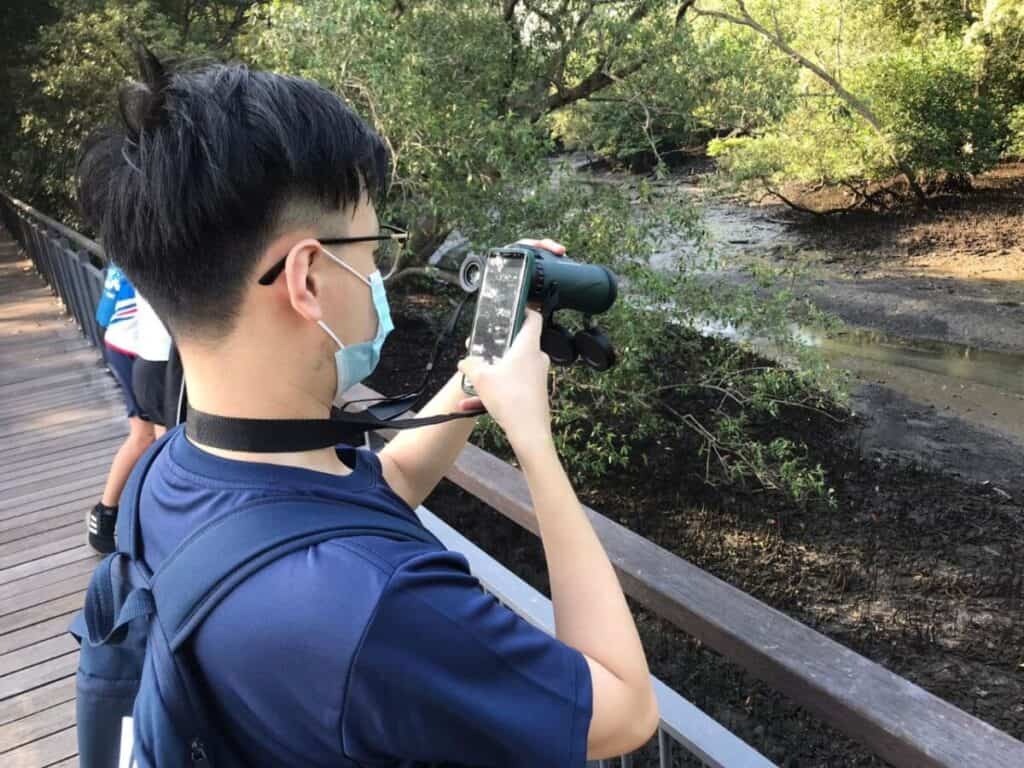 Have I convinced you to start this extremely fun hobby called birding? I hope I have! I already feel so excited when I think about the activity while typing this article out. I hope you will feel the same too with this hobby too.
If you want to know how to get started with birding, then do consider reading an article about birding for beginners, linked below:
If you'd like to learn more about birding in a stepwise fashion and actually get started, then read this stepwise guide I wrote, linked below:
Fun Birding Resources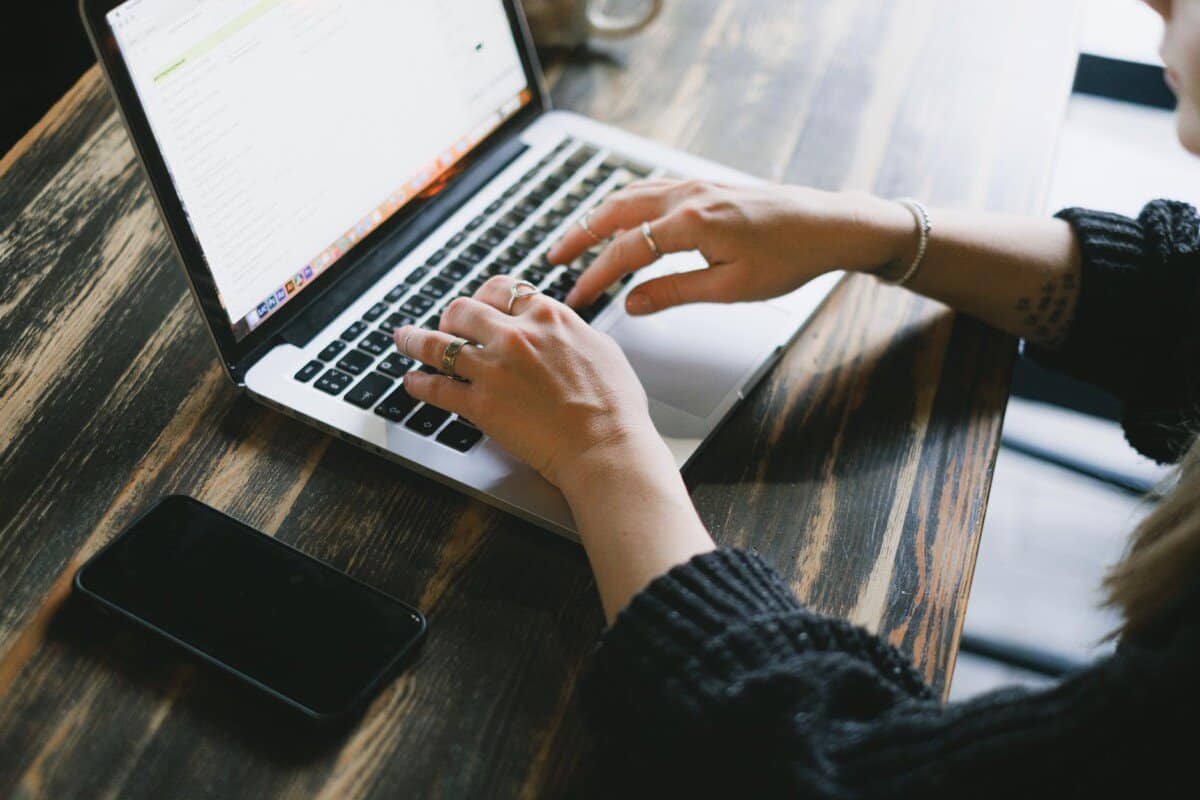 Birding is not only fun because of the experience outdoors, but also through its tech and online resources. The birding community regularly contributes interesting content online through the following mediums: YouTube, Podcasts, Quiz Websites, and Apps.
Oh, you can check out my Birding Outdoors YouTube channel if you'd like 🙂
Here are links to some of my other articles I researched and compiled so you don't have to waste time searching them up!
Other YouTube Channels
Podcasts
Birding Quiz Websites
Birding Apps
Final Thoughts
Now you know that birding is such an exciting and fun hobby, what's holding you back from starting it already? I'm telling you, you won't regret it. I find it so fun and so many others also do, so get started with birding today! Thanks for reading and have fun birding!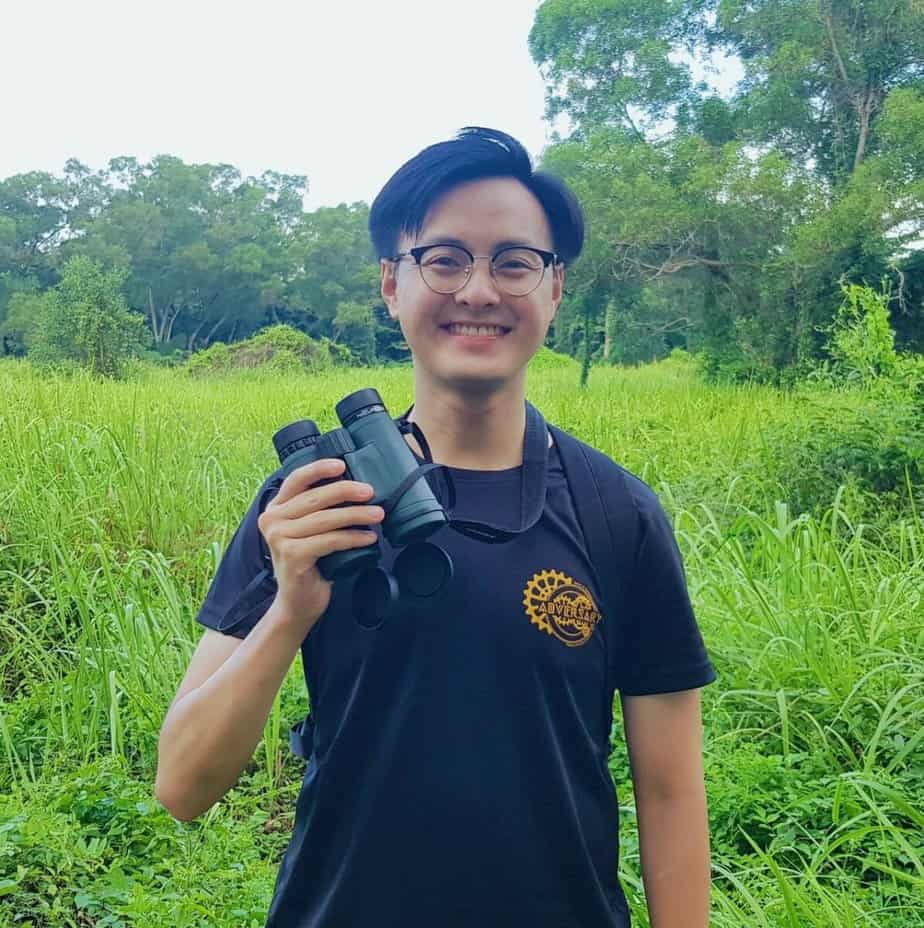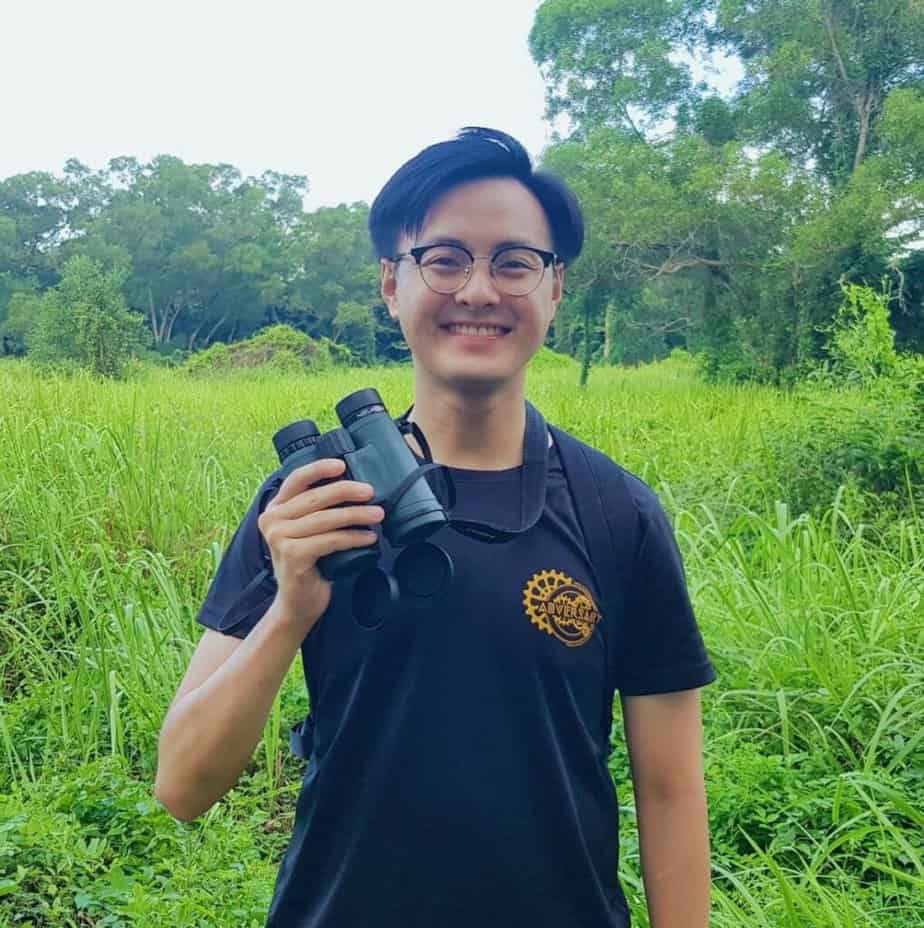 Justin is the founder and author of Birding Outdoors. He is a Nanyang Technological University (NTU) alumnus with a Bachelor of Biological Sciences and a former data analyst.
Now, Justin runs the Birding Outdoors blog full-time, hoping to share his deep love for birds, birding, and nature with others.
To unwind, Justin enjoys gaming and reading.