Here I input the gear that I use and recommend for a beginner birder, an intermediate birder, and an advanced birder!
These items are my ultimate go-to's when recommending to anyone who asks me what gear I recommend for birding.
My Binoculars (Great for Beginners)
The pair of binoculars that I use is the Celestron Nature DX 8×42 that I've been using ever since I started birding seriously.
This is such a reliable pair of binoculars that is sturdy, affordable, and lightweight so it's great for beginners who want to start birding quickly.
You can check out an article that I've written about it for the full details or check out my video review below.
My Birding Apps
1) eBird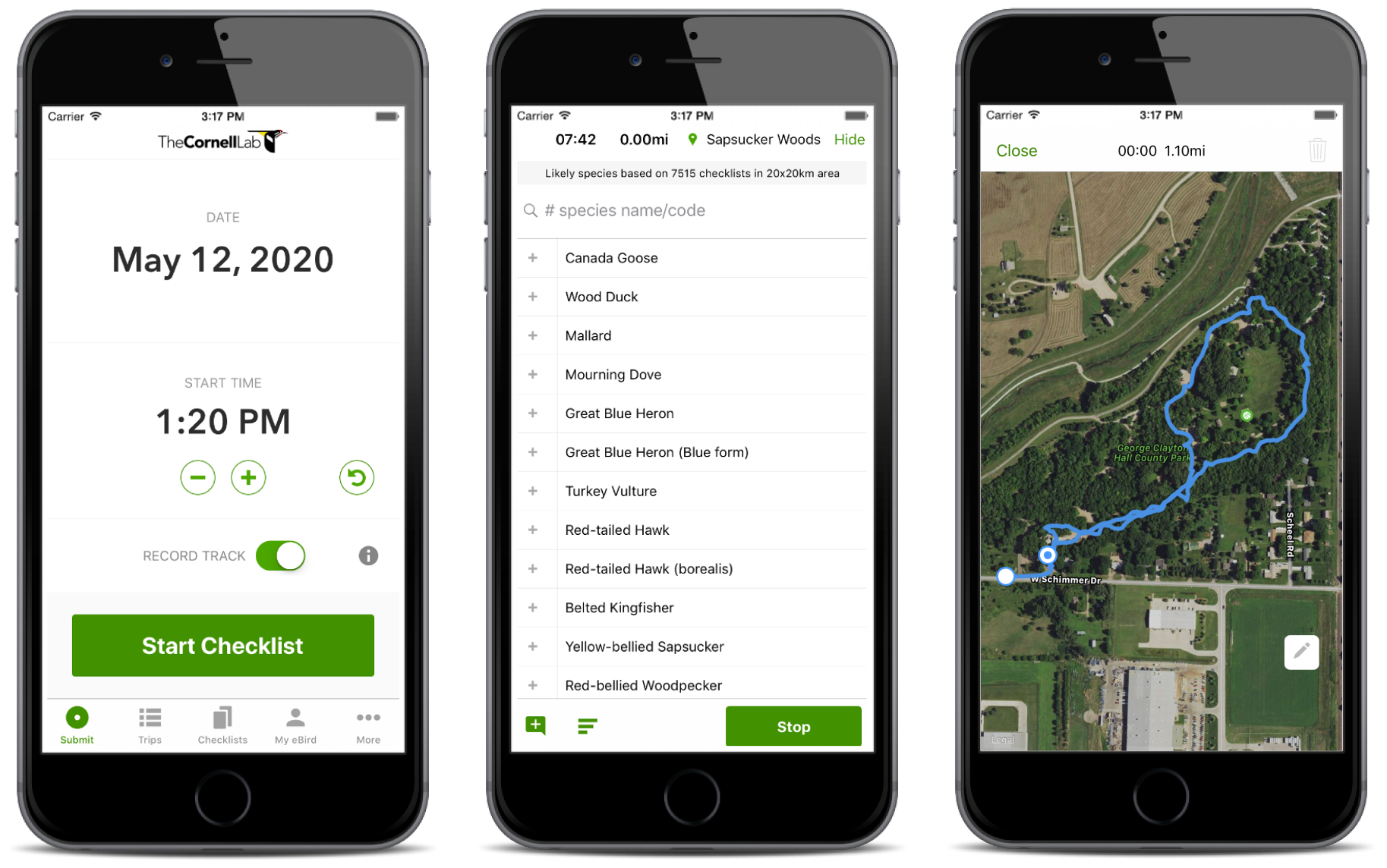 I personally use this app when I go birding! It allows you to quickly track the birds that you've seen in a single session.
What's best about it is that you can then search the eBird website for all the data collected!
What's best is that because it has such a huge database, you can see the trends of birds spotted in your area. Pretty cool stuff!
Here's a link to the app!
2) Merlin Bird ID

This app is simply amazing!
It makes identifying birds so much easier with its cool functions like sound ID and bird ID, where the app uses predictive technologies to predict a bird's identity based on its calls and picture.
All you need to do is to either record a sound or upload a picture, then the app spits out a list of possible bird identities!
I've found that the app is really accurate. Here's a link to the app!
You can also read an article and a video review of this app!
Here's the video:
Happy birding!
Justin